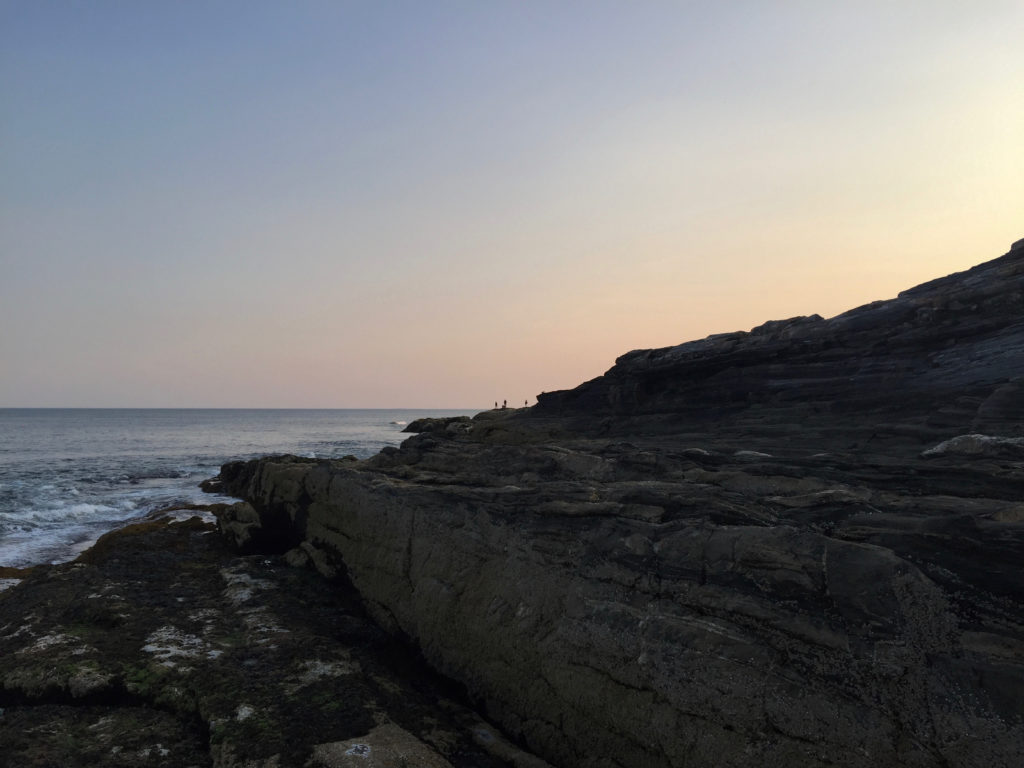 Anoth­er sum­mer draws to a close; here's a mawk­ish seascape to com­mem­o­rate the occa­sion.
I spent mine fin­ish­ing one piece (Every­thing Hap­pens So Much, for the Boston Sym­pho­ny) and start­ing anoth­er (a yet-to-be-titled two piano con­cer­to). I prac­ticed lit­tle and gar­dened abor­tive­ly (you should see how well I do in the win­ter).
A new 2016–17 sea­son cal­en­dar is up, too, with bold new for­mat­ting that's kid test­ed, moth­er approved.
Clos­ing in fast: a love­ly new con­cer­to for piano and cham­ber orches­tra that Ingram Marshall's writ­ten me. The lat­er part of the sea­son will fill out as things get con­firmed. I'm par­tic­u­lar­ly excit­ed about a series I'll be pre­sent­ing at Nation­al Saw­dust, and a cou­ple of addi­tion­al events in Lon­don.