I can't stop thinking about that damned cover. I don't like it, but I don't know exactly why. It's ballsy, and it doesn't particularly offend me, but the very first time I saw it my reaction was "Not OK".
The cover was designed by Barbara deWilde, who has done some wonderful work for Nonesuch in the past. Her work often conveys meaning with a certain bluntness or literalness, which is one of the pleasing things about it. My favorite is her design for Michael Gordon's Weather: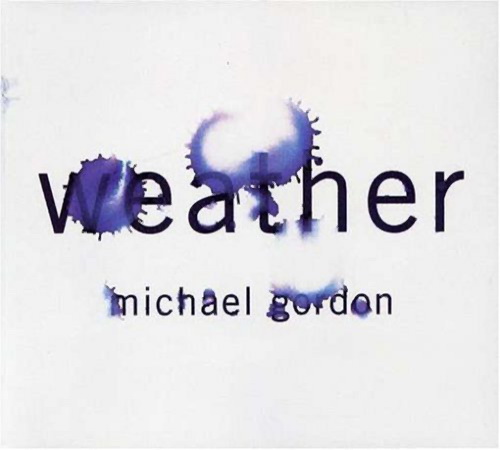 If you've ever talked to Steve, or heard him speak (much less listened to the man's music), you may agree that he can be similarly direct, often to the point of bluntness. I don't have any "inside information" on how this cover came about, but I can imagine it appealing to him. As in: let's not just use a photo of the twin towers, let's use one of the most visceral, gristly, in-your-face photos that exists—the one where the plane is an instant away from the second tower.
Anyway, they've already given 9/11 the dreamy-and-elegiac treatment, with this beautiful cover by John Gall: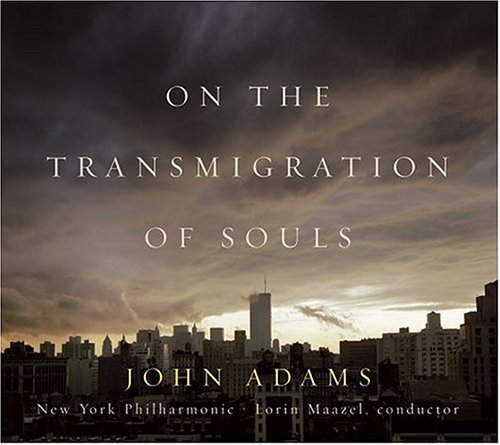 Interestingly, while the WTC 9/11 photograph may have incited controversy, the typography is utterly appropriate: the titles are set in Gotham, the same font used by the 9/11 Memorial, the Freedom Tower's cornerstone, and on and on ad infinitum (including, umm, this here cover).
So, if you don't want that photo in your iTunes library, but you enjoy Gotham, then here, I made something for you: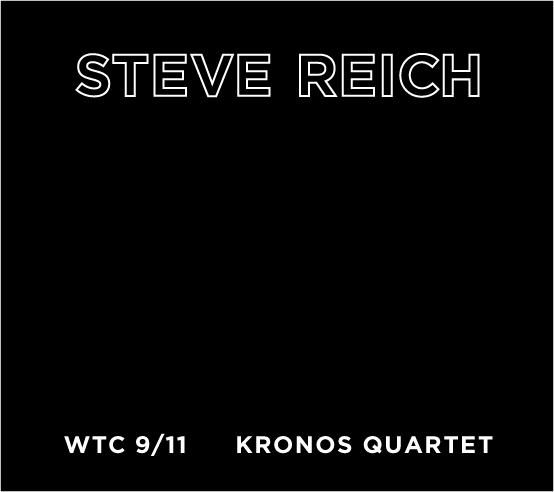 UPDATE, 7/29/11: Bob Hurwitz has a typically eloquent response.