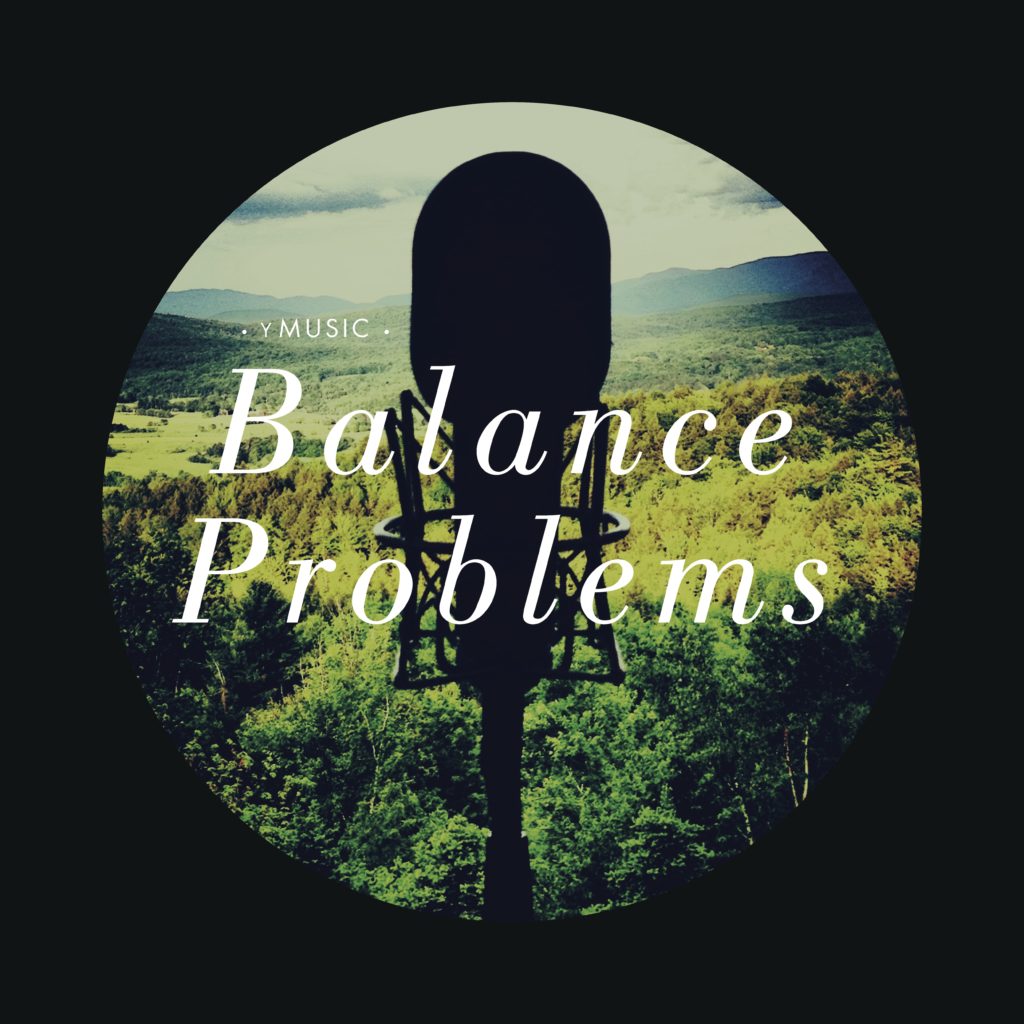 The yMusic album "Bal­ance Prob­lems" is out, and con­tains the piece I wrote for them last year, Safe Trav­els.
The album is a little dif­fer­ent from your typ­i­cal com­pos­er-com­pi­la­tion, which is a good thing. I'd say it's more of an inter­pre­tive album, albeit of music that all hap­pens to have been writ­ten for the group. But it's not weighed down trying to be the defin­i­tive ver­sion of any of these pieces, a burden which can some­times lead to duti­ful, bland record­ings. This is large­ly a factor of the sheen of futur­is­tic studio pro­duc­tion pro­vid­ed by Ryan Lott (a.k.a Son Lux).
It also helps that the music is so good and varied throughout—I'm chuffed to be shar­ing space with Marcos Balter, Andrew Norman, Mark Dan­cigers, Nico Muhly, Sufjan Stevens, and Jeremy Turner.
And yes, if it wasn't already evi­dent, we live in the age of the Insta­gram Album Cover.
yMusic plays live in NYC on Oct. 10, at Rock­wood Music Hall.