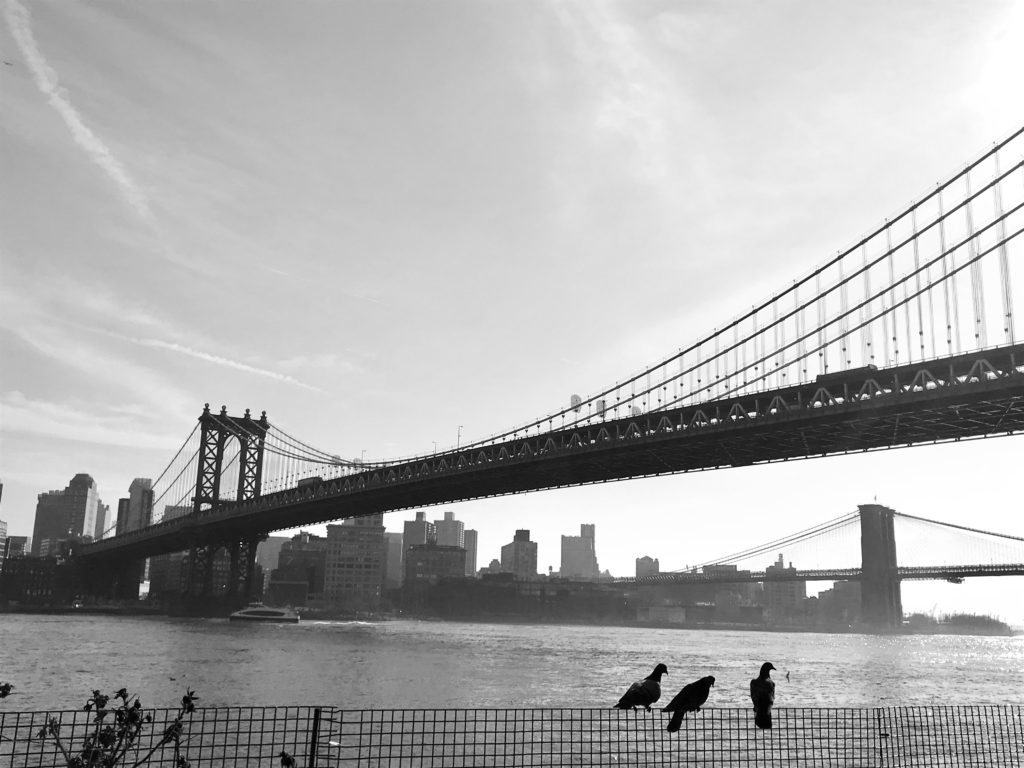 I'm playing a solo piano recital in New York next week, my first such concert in a little while. It's at Bargemusic on Friday, March 9 at 8.00 PM (a reliable, old-fashioned time for a piano recital). Here's a little blurb I wrote about the same program for San Francisco Performances:
There's a good reason for all the evocative titles [in this program]—all the works are based on visual images, either real or imagined. What's particularly interesting to me is that all the pieces have to do with different mediums, or chains of mediums, like a game of inspirational telephone. Caroline Shaw's piece Gustave le Gray is named after a pioneer in photography, and is half an analogue to his images, half an imagined portrait of the photographer himself. Chris Cerrone was inspired by an artist friend's rendering of a beautiful brutalist bridge in southern Italy—the two-dimensional representation of a three-dimensional form, translated into a musical form. Eric Shanfield's Utopia Parkway is an homage to the sculptor Joseph Cornell—musical "objects" move against each other in shifting positions, like the objects in one of Cornell's boxes.

And it's not known exactly what inspired the titles of Janáček's On an Overgrown Path, though I believe they were given only just before being published—it seems likely they were images or phrases out of his own head. But they are amazingly evocative in a way that's pictorial but nonetheless abstract.

I suppose what I'm trying to "say" (if one can speak through programming) is that the way an artist sees art and the world is not usually connected to a single form or discipline. The qualities that move me in music are the same ones that move me in a building, a photograph, or a piece of choreography. They're all related in cryptic ways.