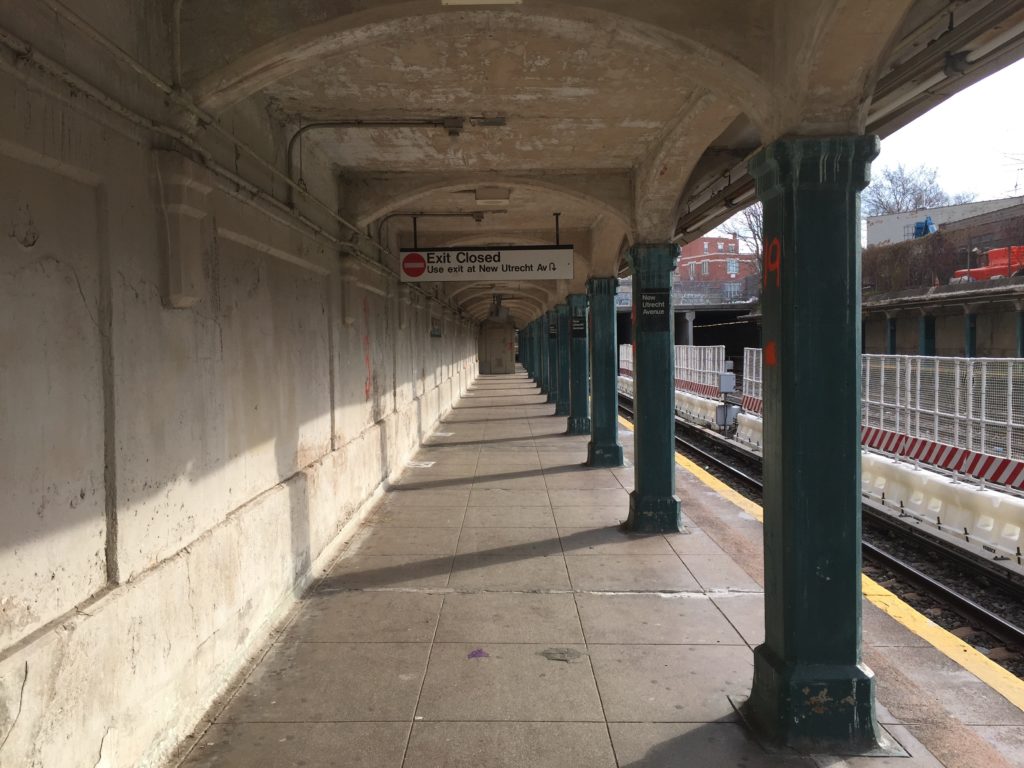 2016 com­pos­ing update: com­pos­ing is prov­ing no easier in the new year than it has been in past years. Facing up to a blank two-piano/t­wo-per­cus­sion-shaped page at the moment, and each note I put down seems to bring me fur­ther away from having an actual idea.
I'm not trying to be dra­mat­ic; I'm merely trying to com­plain. Please let me know in the com­ments sec­tion if you feel I've suc­ceed­ed.
Luck­i­ly, I've already writ­ten some other music for people to play this month. Sleep­ing Giant is coming strong out of the gate. First, a new project for our friend and favorite cel­list Ashley Bath­gate, and the fol­low­ing week, the pre­mière of a new mul­ti­me­dia ver­sion of Hand/Eye, our piece for Eighth Black­bird.
In between, I'm join­ing the vio­lin­ist Yevge­ny Kutik for an inter­est­ing show at the Phillips Col­lec­tion in Wash­ing­ton, D.C., curat­ed and hosted by Nico Muhly. We're play­ing two Stravin­skies, a Muhly, and a brand-new me called Words Fail.