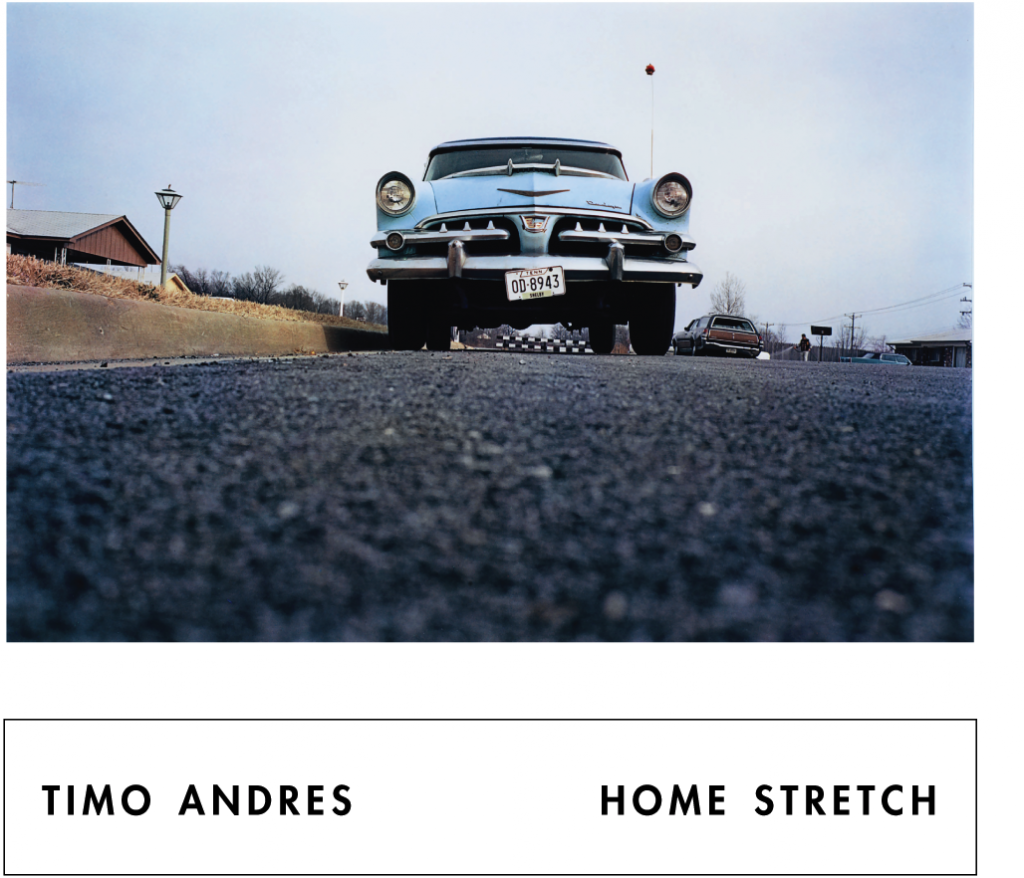 I am inde­cent­ly proud to announce the exis­tence of my second album, which is called Home Stretch. The disc is a prod­uct of three years of work, for which I am heav­i­ly indebt­ed to Andrew Cyr and the Metrop­o­lis Ensem­ble, stel­lar & stal­wart col­lab­o­ra­tors through it all. It will be released by our friends at None­such.
Home Stretch is also the name of the first piece on the album, a con­cer­to for piano & cham­ber orches­tra which I wrote in 2008. It's joined by two pieces which are, in fact, not total­ly by me: a "re-com­po­si­tion" of Mozart's Coro­na­tion con­cer­to (K. 537) and a Para­phrase on Themes of Brian Eno. An excel­lent liner note by Daniel Stephen John­son explains the con­nec­tions these rather… dif­fer­ent-sound­ing things.
The cover photo is by the great William Eggle­ston. Thanks to the Eggle­ston people for let­ting us use it. The album itself is designed by John Gall.
When will I be able to buy it, I hear you asking your­self? July 30th is the answer. There will also be some sort of Event. More soon.