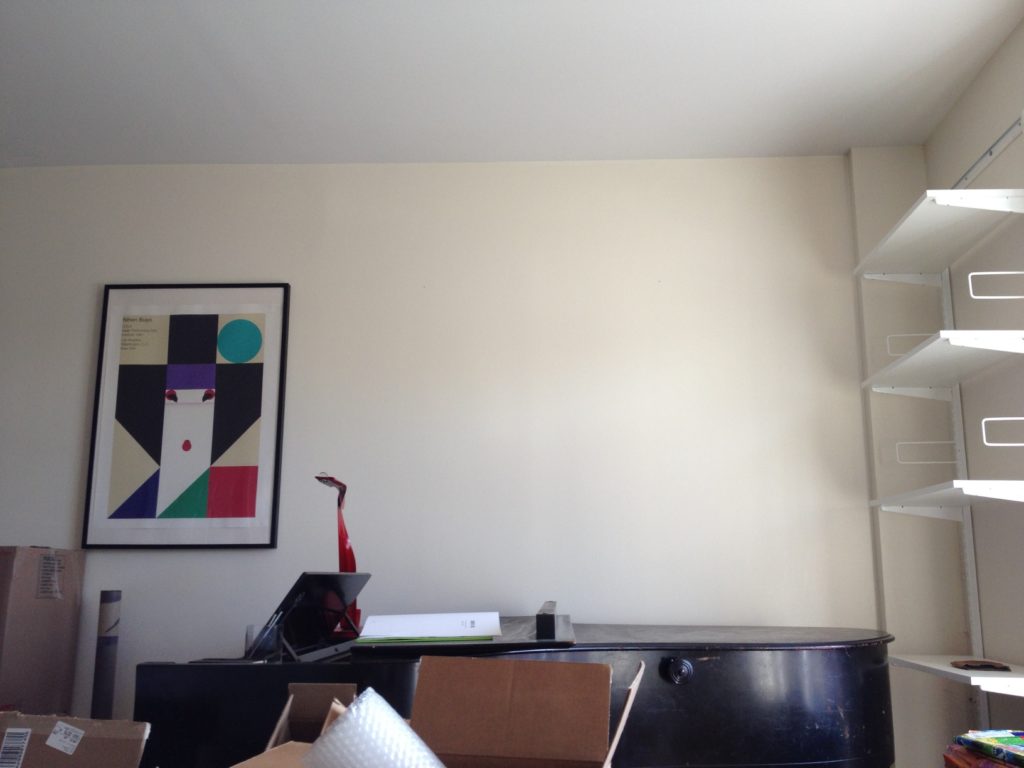 It's been a summer mostly of anxiety and changes, and I'm happy to see it out. I spent most of it working on what may be my most luxuriant, stable, comforting piece—the title, in fact, is Comfort Food—not a conscious response to my circumstances, I don't think, but an interesting juxtaposition if you go by those sorts of biographical details. The final score left the nest a few days ago, winging towards Milwaukee, so it feels like a natural time to draw the season to a close.
Comfort Food is partly a piece about another season: Thanksgiving-time, when it will be premièred by Present Music and the Milwaukee Choral Artists. There are holiday periods during which a certain type of person feels obliged to make lists, whether it's "Things 2 B Thankful 4" or New Year's resolutions or those perennial end-of-year critic's "best of/worst of" lists. I can abide none of the aforementioned so I made a list of comfort foods, collected haphazardly from my friends and family as well as members of the chorus. I didn't use the entire collection, but here is how the text of the piece turned out:
Nutella
buttered toast
pastina
pasta with peperoncino, garlic, and olive oil
kedgeree
liver and onions
fish and chips the English way
ramen
my mother's meatloaf
pancakes
red wine
chicken noodle soup
matzoh ball soup
red-cooked pork belly
rye whiskey
potatoes of almost any kind
solitude
walking
cats
quiet
company
a good chair
my own bed
"Sense and Sensibility" with Emma Thompson
take-out Chinese food on Christmas Eve
the inexpressible comfort of feeling safe with a person
Prokofiev seventh symphony
As you can see the text begins in the ploddingly pedestrian, gradually moves into depressants, and ends up somewhere a bit metaphysical—a familiar evening trajectory. The penultimate line is from either George Eliot or somebody named Dinah Craik. The last line refers to something I tweeted back in May—pedestrian indeed, but the original inspiration for the piece nonetheless.
I'm moving to a new apartment this week, out of transient hipster G-train-land and further into the venerable heart of Bedford-Stuyvesant (Bed Stuy for short). Another double bar of some kind, and also what feels like a tiny step further into adulthood. I've never had my own domain that wasn't shared with a roommate or significant other, and I'm more excited about the impending solitude than I would have imagined.