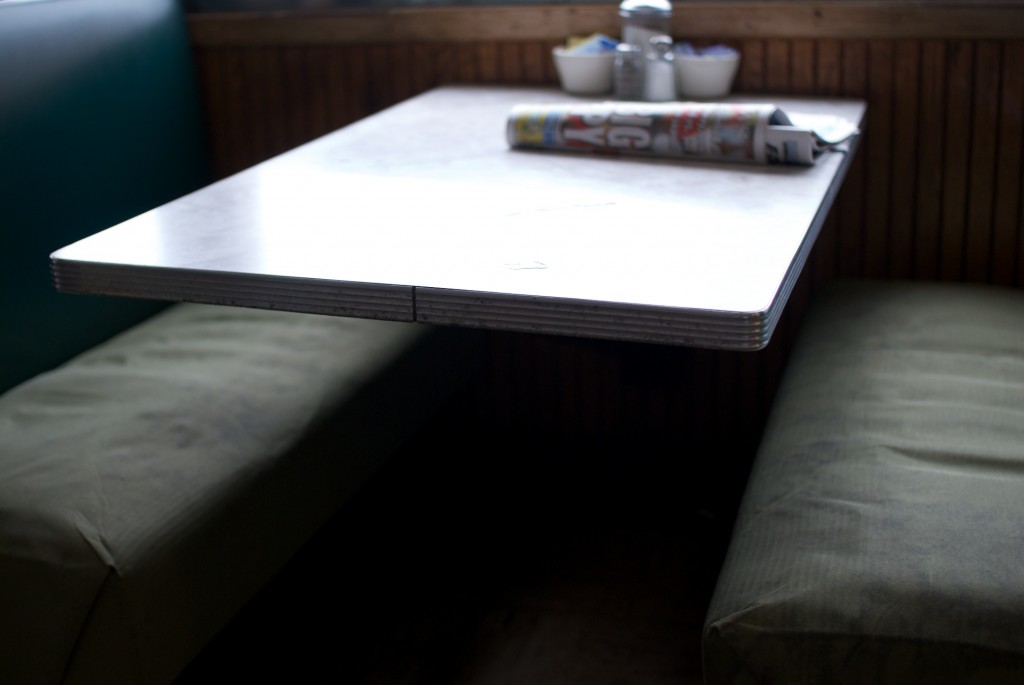 I've final­ly got­ten around to post­ing a few things on my site. You can now lis­ten to full record­ings of both Retro Music and Trade Winds, as well as a love­ly new stu­dio ver­sion of You broke it, you bought it.
Timo Andres: Trade Winds
record­ed Zankel Hall at Skid­more Col­lege, Sarato­ga Springs, NY
per­form­ers Ensem­ble ACJW
Timo Andres: Retro Music
record­ed live at (le) Pois­son Rouge, New York, NY, May 2012
per­form­ers David Kaplan & Timo Andres, piano four-hands
Timo Andres: You broke it, you bought it
per­form­ers The Liv­ing Earth Show: Travis Andrews, gui­tar; Andy Mey­er­son, per­cus­sion.