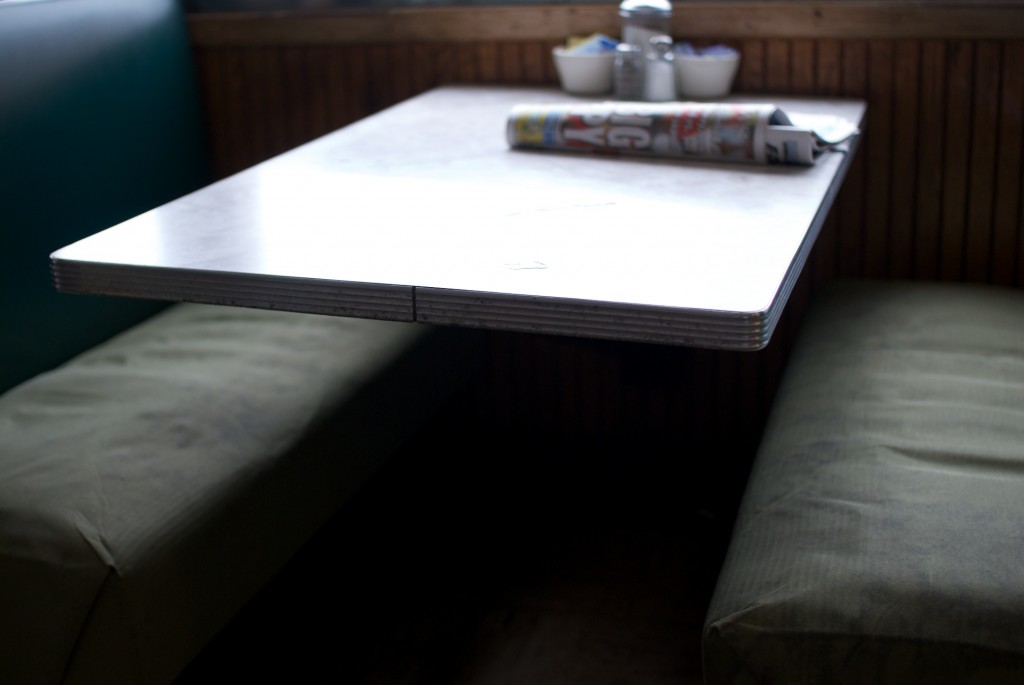 I've finally gotten around to posting a few things on my site. You can now listen to full recordings of both Retro Music and Trade Winds, as well as a lovely new studio version of You broke it, you bought it.
recorded Zankel Hall at Skidmore College, Saratoga Springs, NY
performers Ensemble ACJW
recorded live at (le) Poisson Rouge, New York, NY, May 2012
performers David Kaplan & Timo Andres, piano four-hands
Timo Andres: You broke it, you bought it
performers The Living Earth Show: Travis Andrews, guitar; Andy Meyerson, percussion.