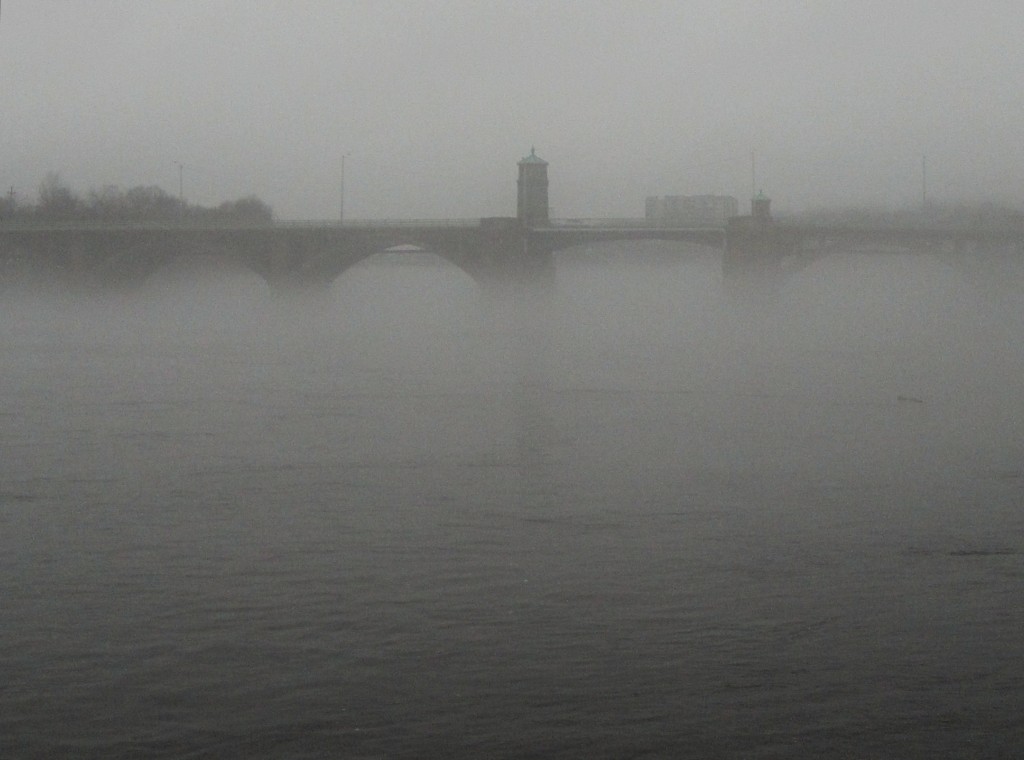 pho­to: WMUR New Hamp­shire
Today I have a present for you which I think you will like. That's cor­rect, a song I wrote!
It's a set­ting of an inscrip­tion by Thore­au, from A Week on the Con­cord and Mer­ri­mack Rivers. Record­ed in live per­for­mance by the young bari­tone Daniel Schwait (who also hap­pens to be my first cousin!) and my fre­quent col­lab­o­ra­tor Tema Wat­stein on vio­lin.