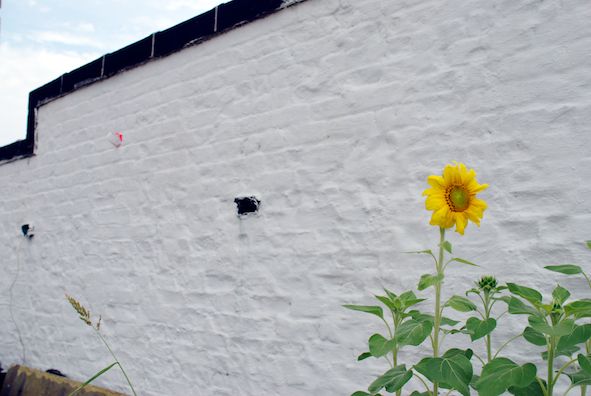 Some piece­meal updates:
Nước chấm sauce is real­ly "whet­ting my whis­tle" these days. I used to get it along­side dish­es at Viet­namese restau­rants, and always thought it was mag­i­cal stuff— and there was nev­er enough of it. Only recent­ly did I dis­cov­er how sim­ple a thing it is to cre­ate. Just today I poured it only to some roast­ed egg­plant; love­ly.
I post­ed ACME's record­ing of Thrive on Rou­tine a few days ago; it sounds fan­tas­tic. Spe­cial thanks are due Ryan Stre­ber, who did an amaz­ing record­ing job in a not-so-acousti­cal­ly-ide­al space.
LOTS of things in the works for this com­ing sea­son. Every day this week has been par­tial­ly occu­pied by some sort of schem­ing in this regard. Keep your eyes peeled, and your ears clean.