Monthly Archives:
February 2009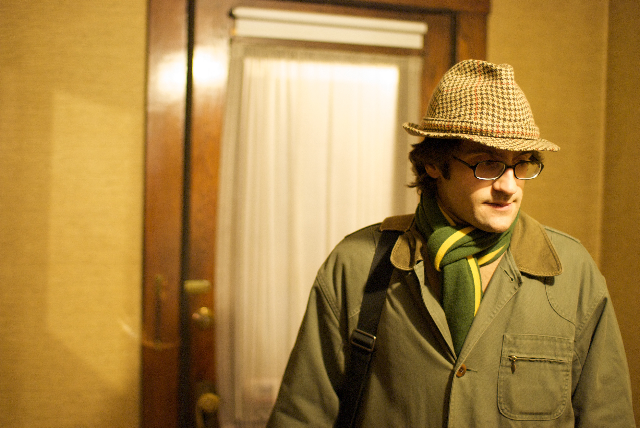 Just a quick note to say that new audio is up from the New Haven performance of Some Connecticut Gospel a couple weeks ago. Also a new, cleaner, more exciting, all around better recording of my hit single, How can I live in your world of ideas? from Firehouse 12 a couple months ago.
Last week's Shy and Mighty-fest went swimmingly. The recording session was a marathon, but Dave and I got some really good takes. Right now I'm in the process of auditioning them and deciding where to make the splices. Above, Dave impersonating Alfred Brendel in my entrance hall.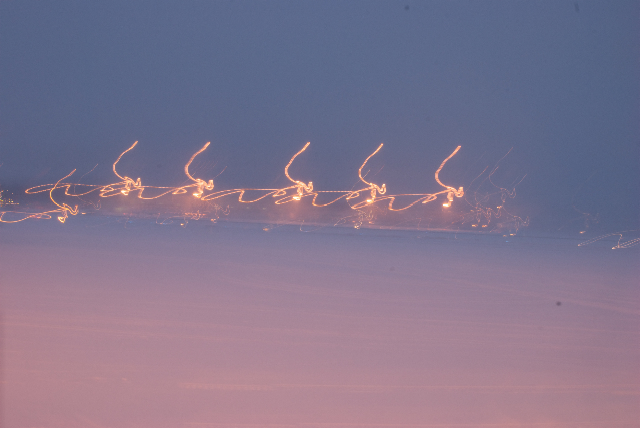 (I have a theory— flying in airplanes is now more trouble than it's worth. Really, everyone should just stay on the ground, it's much easier).
Back in New Haven after a fantastic few days in Miami, where New World Symphony did right by Some Connecticut Gospel. I'll post a recording soon; I can't say enough good things. NWS is a "training orchestra" founded by MTT (is that his MC name?) for players around my age to go and gain some professional experience while they plan their futures— a nice stage in-between school and career. They are in the process of getting their own Frank Gehry hall (everyone's doing it. I've commissioned a garden shed for the backyard, just need to get the zoning cleared up). I got to meet some cool older-kid composers, including David T. Little (looking very clean-cut here) and Jeff Myers. Romanian-born Miami-based composer Daniel Manoiu rounded out a wildly diverse but very satisfying concert of Ives-inspired music.
Here are some NWS musicians doing their thing: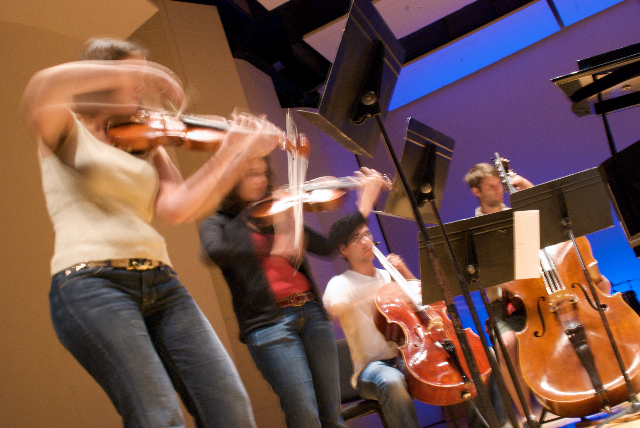 Some Royal Terns (Thanks to my tern-expert brother Guthrie for the identification):