Monthly Archives:
February 2009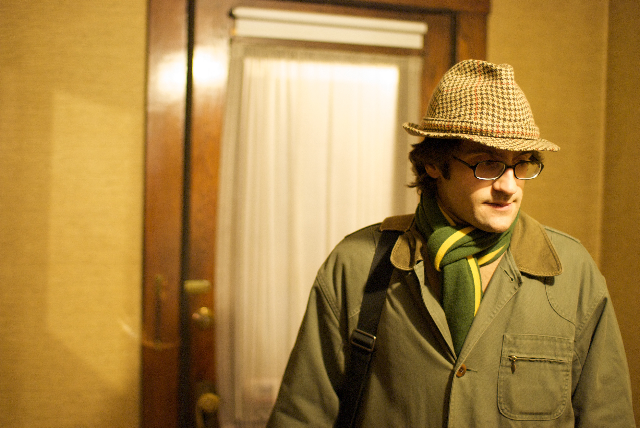 Just a quick note to say that new audio is up from the New Haven perfor­mance of Some Connecti­cut Gospel a couple weeks ago. Also a new, cleaner, more exciting, all around better record­ing of my hit single, How can I live in your world of ideas? from Fire­house 12 a couple months ago.
Last week's Shy and Mighty-fest went swim­mingly. The record­ing session was a marathon, but Dave and I got some really good takes. Right now I'm in the process of audi­tion­ing them and deciding where to make the splices. Above, Dave imper­son­at­ing Alfred Brendel in my entrance hall.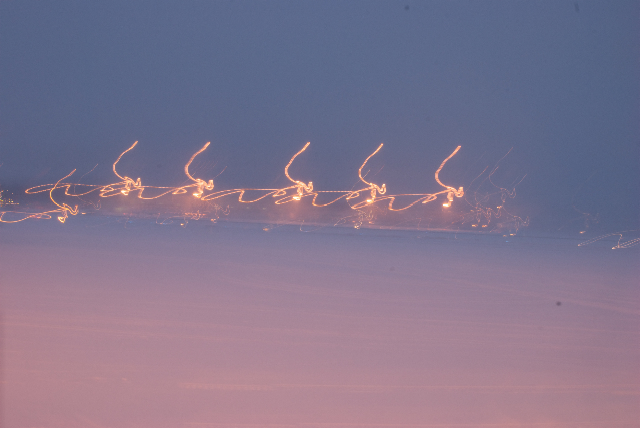 (I have a theory— flying in airplanes is now more trouble than it's worth. Really, everyone should just stay on the ground, it's much easier).
Back in New Haven after a fantas­tic few days in Miami, where New World Symphony did right by Some Connecti­cut Gospel. I'll post a record­ing soon; I can't say enough good things. NWS is a "training orches­tra" founded by MTT (is that his MC name?) for players around my age to go and gain some profes­sional expe­ri­ence while they plan their futures— a nice stage in-between school and career. They are in the process of getting their own Frank Gehry hall (everyone's doing it. I've commis­sioned a garden shed for the backyard, just need to get the zoning cleared up). I got to meet some cool older-kid composers, includ­ing David T. Little (looking very clean-cut here) and Jeff Myers. Romanian-born Miami-based composer Daniel Manoiu rounded out a wildly diverse but very satis­fy­ing concert of Ives-inspired music.
Here are some NWS musi­cians doing their thing: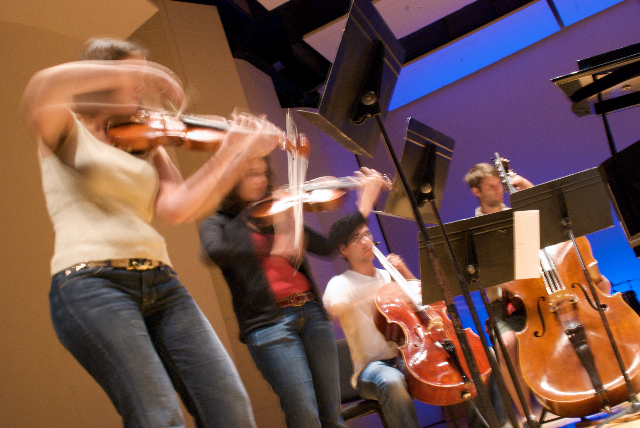 Some Royal Terns (Thanks to my tern-expert brother Guthrie for the iden­ti­fi­ca­tion):