Monthly Archives:
October 2008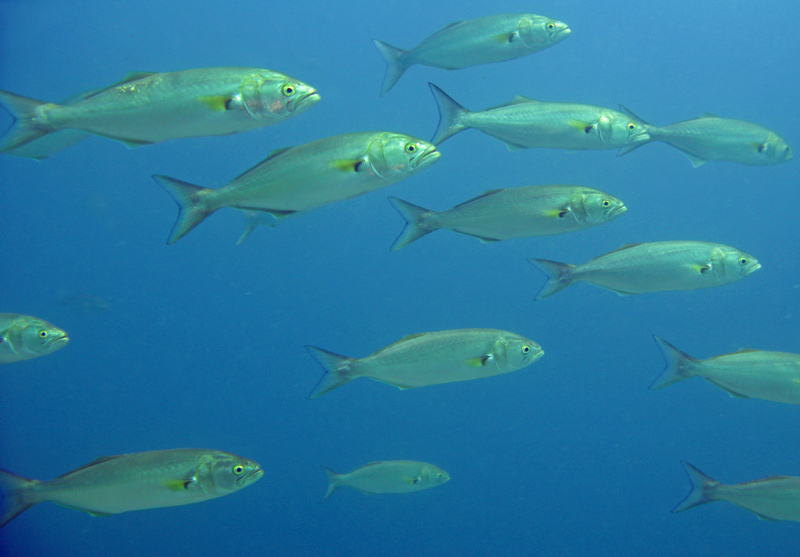 We went deep-sea fishing yesterday and hung out with some Republicans! Actually, I'm only kidding. We didn't talk to them, but we did gawk a lot and talk about them. I was initially kind of shocked to see someone wearing this hat— non-ironically (not an early Halloween costume or anything!). But it made me think about how in a certain way my circle is very narrow, much more even than when I was an undergrad (the School of Music is, predictably, much less diverse). It made me wonder that I wasn't seeing the world wrong from some deluded, far-left point of view. When I listen to or read the news, I like to think I know how to spot bias, and that as a result I "know the facts" about all the "issues". But truthfully, I haven't even given the other side a chance.
My gut reaction is to scorn conservatives I've met who are really just like me— who've inherited their ideas from their parents and have never had to deeply question their own worldview. It's a terrible double standard, and I'm sure I hold conservatives to many more. Should I be doing more questioning of my political beliefs, simply because I hold the same views as my parents (and their parents)?
I caught four good-sized bluefish (the first four fish I've caught in my life!). The Republicans looked like they caught about 27 each, but really, isn't sport-fishing expertise practically a requirement for joining the party?